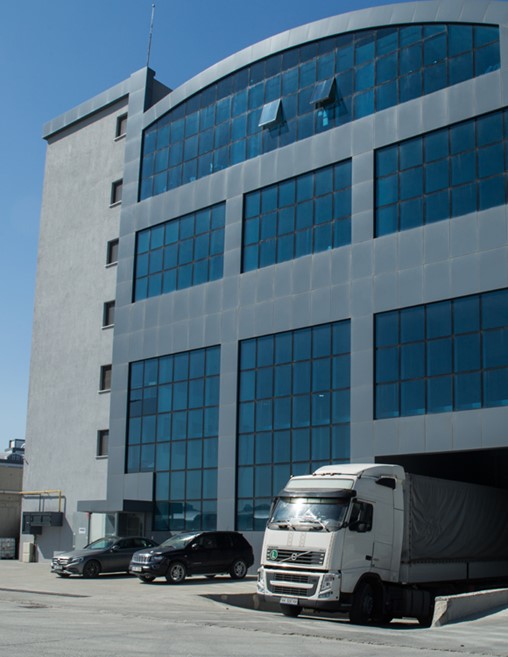 AS PLASTIK is a destination for tailored flexible plastic packaging solutions with top quality and fast delivery time.
With our extensive know-how and over 40 years experience in manufacturing flexible packaging for horticulture, agriculture, food products, textile and many others, we provide our customers out of the box solutions.
Our high technology machinery, strong team, solid business connections and strategic location in Istanbul, allows us to realise efficient and fast solutions for Global Markets. Being a quick supplier is one of our strongest aspects, supplementing our dedication to quality and good service.
We believe in and practice fair and honest business and create reliable long term bonds with our clients through our customized service policy.